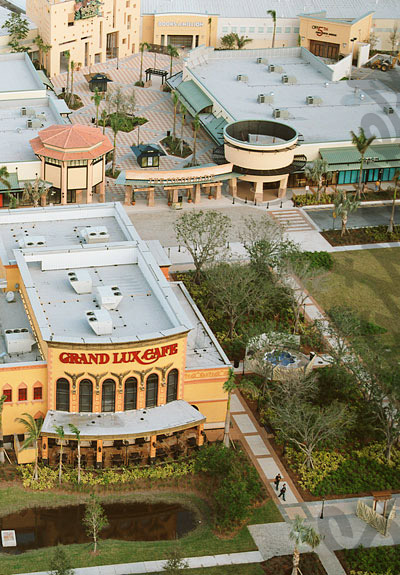 Site Signatures, Inc. is a landscape architecture/land planning firm located in Tarentum, PA (north of Pittsburgh along the Allegheny River). We are seeking creative, energetic, self-motivated, Landscape Architects to join our design team.

Our team specializes in commercial/retail real estate development projects (nationwide). Individual skill set should include hand graphics, computer graphics (Photoshop and Sketch Up), conceptual design and an ability to produce quality work in a fast-paced team environment. AutoCAD experience required. Recreational and residential development experience helpful. Also experience working in the Northeast corridor helpful.

Salary will be commensurate with qualifications and experience.

Benefits include healthcare, retirement plan, paid vacation and travel opportunities.

To be considered for a position please submit your resume, transcript and work samples.

We currently have a few summer internship positions open. Contact us immediately for consideration.